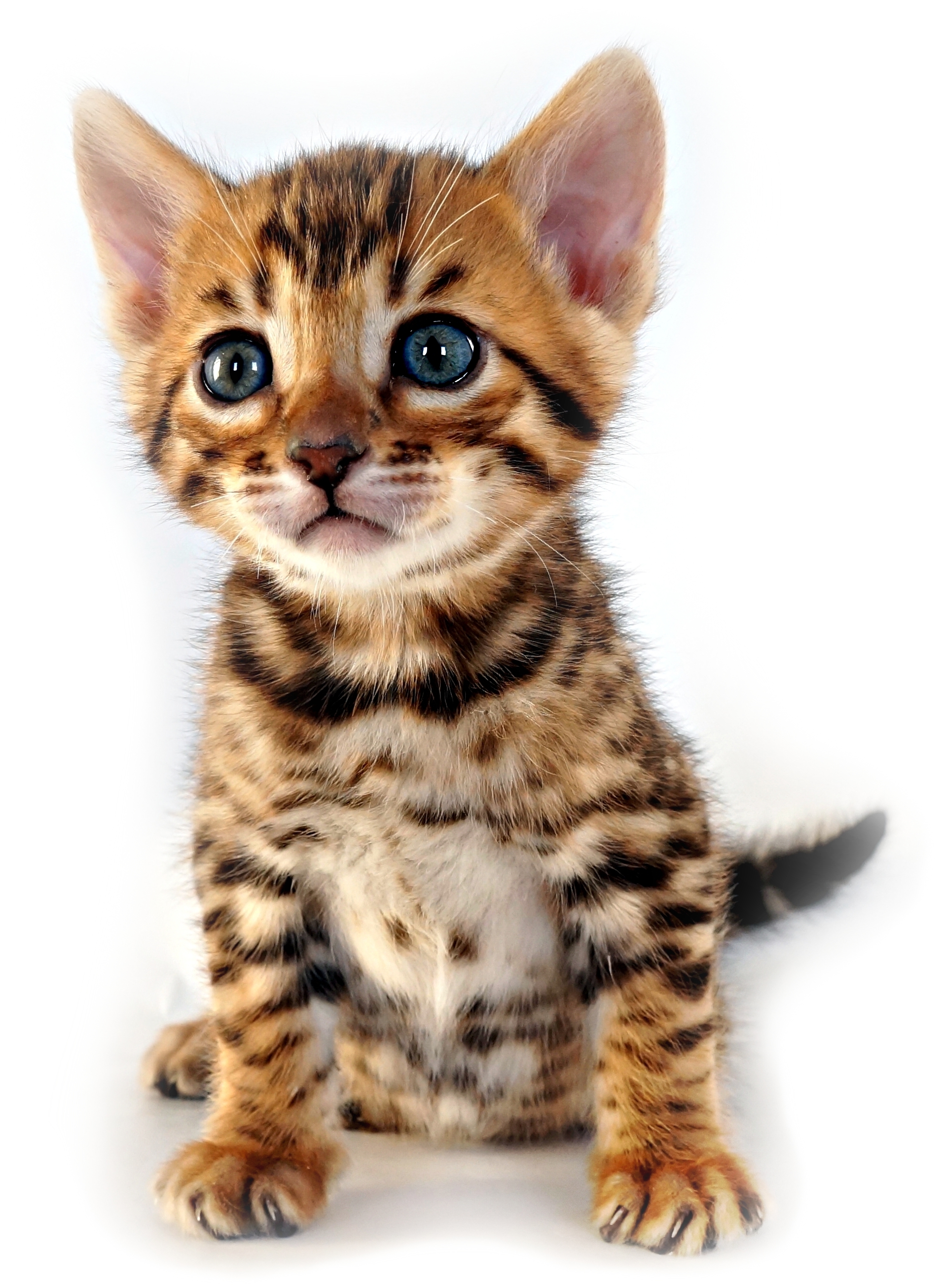 Our Story
It was in 2012 that we discovered this passion that is the Bengal cat. We completely fell in love with Éléanor, our first Bengal. From this was born our breeding name, ELEANORCATS for "the cats of Eleanor".
We have the well-being of our little animals at heart. The kittens grow up with us and the children in the house which gives us excellent temperaments. Our cats are very well socialized and we make their health a priority.
Our philosophy
We carefully select our breeders in order to offer you the highest quality standards. We offer kittens with beautiful rosettes and various colors. Of course our breeders are tested for genetic diseases. Do not hesitate to contact us for more information, looking forward to meeting you.
Our team
We are a couple with 4 children (a teenager and 3 little ones). We live in Beauce and have been passionate about Bengal since 2012. Cats are an integral part of our family, they form our daily lives, we can no longer imagine ourselves without them.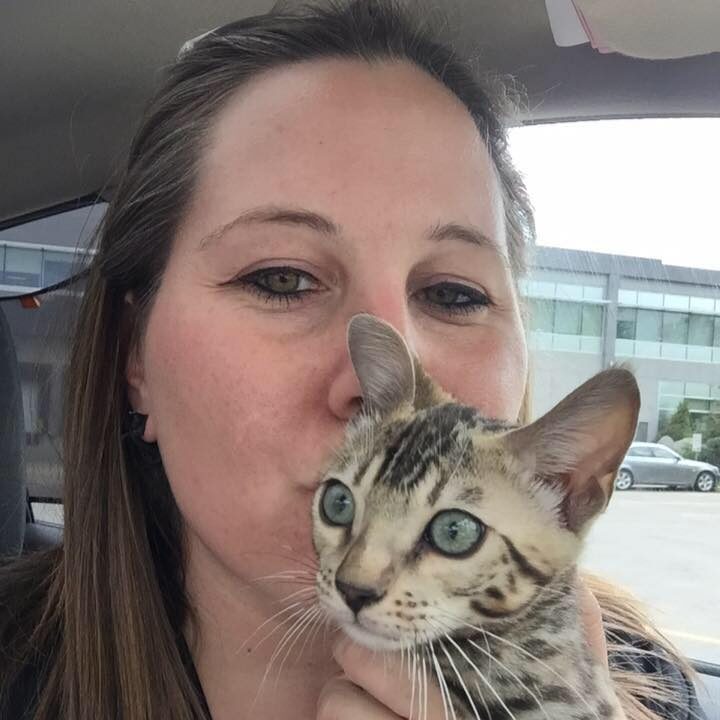 Sophie
I am a girl who has always loved animals, I have always had them at home. One day, I finally decided to go get myself a pretty little Bengal since I had dreamed of it for so long. Well one was not enough, 6 months later we had 6 !!! Hihi !! I am passionate about it, I put all my heart into it. These cats are considered just like my children, they are my babies.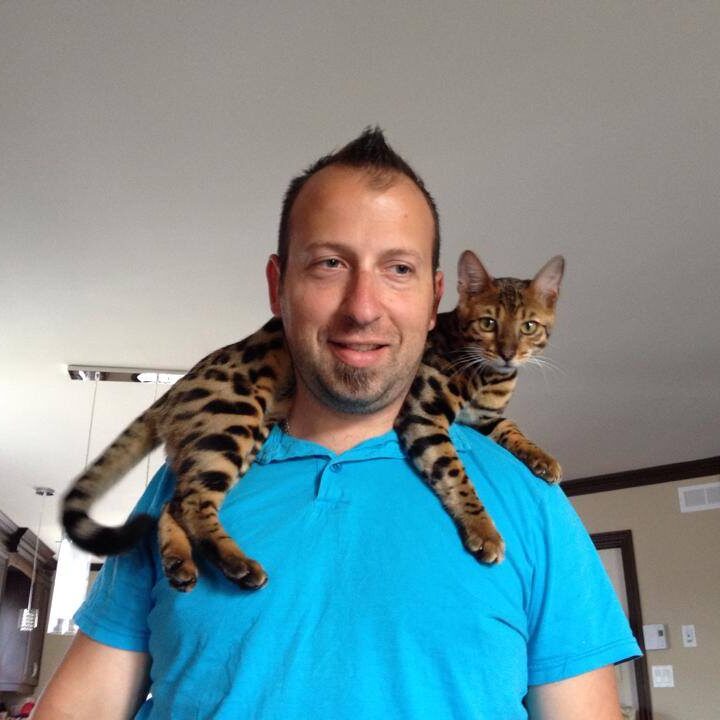 Simon
It was only a few years ago that I was the guy who said he didn't like cats, who said he preferred dogs. But deep down I was talking without knowing what a cat really was. I quickly changed my mind when Eleanor came into our lives. I immediately fell in love with this breed which amazes our lives every day. Deep down, it's just the crazy people who don't change their mind. eh eh
I like to say that Bengals are like crisps, you can't settle for one. They are real love balls.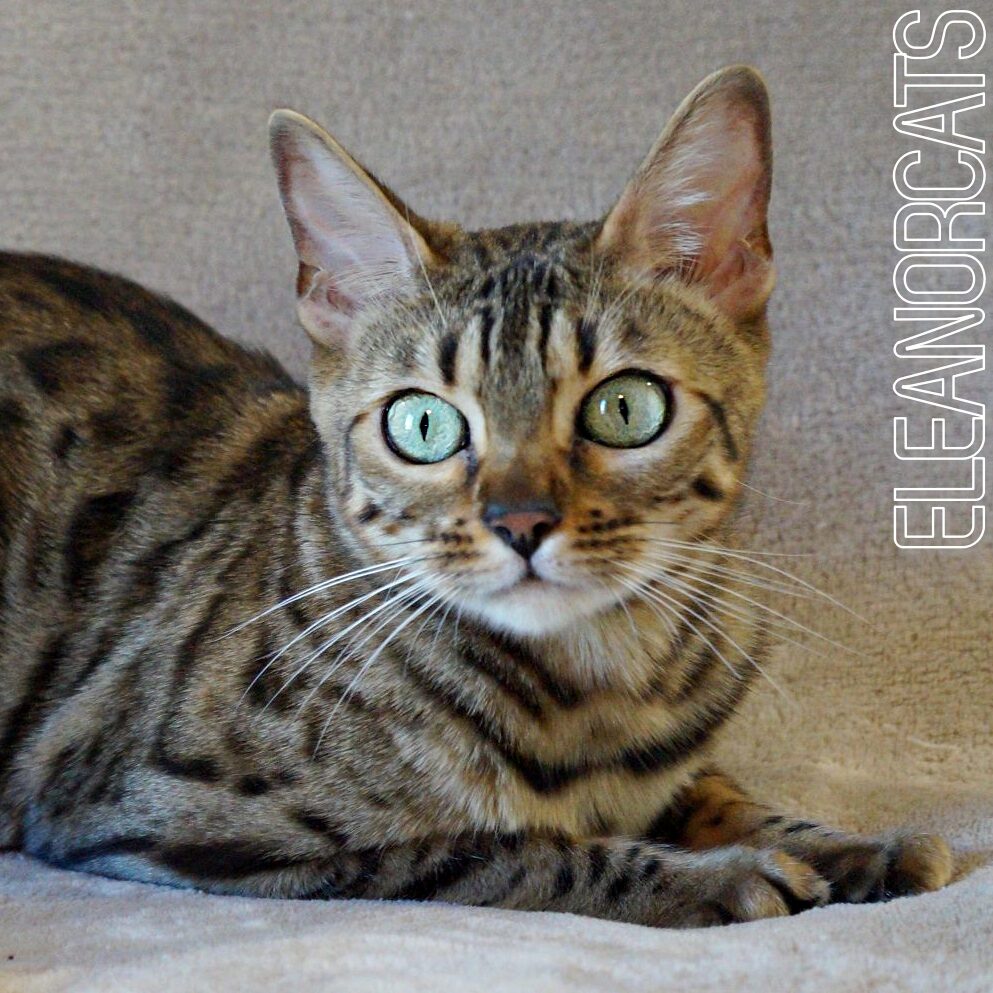 Éléanor
I am the first Bengal in the house, I am the oldest, I decide!
Get informed ...
Do not hesitate to contact us to be on our waiting list to have a first choice on our kittens or simply to ask us for information. We will get back to you quickly and with great pleasure.