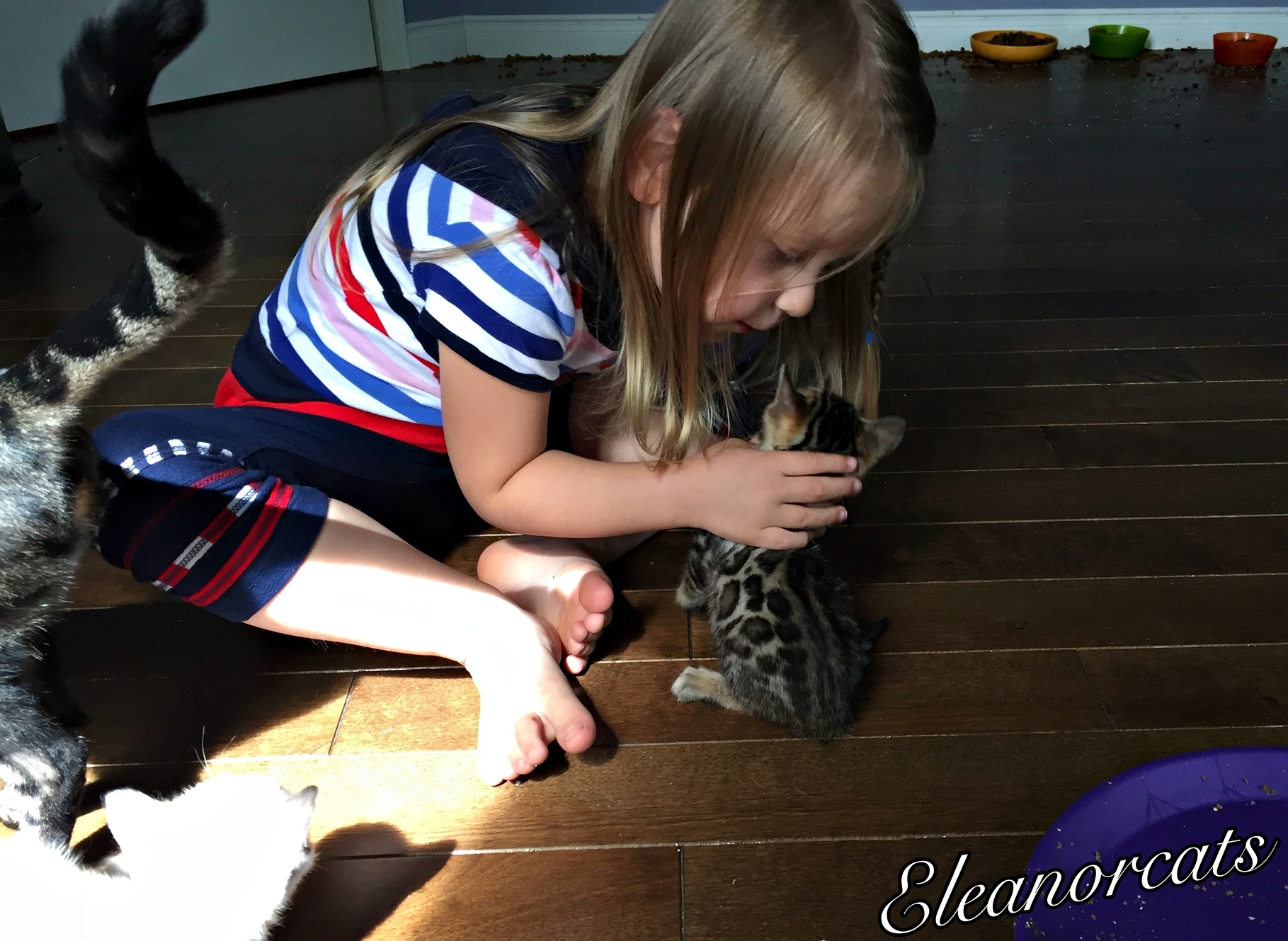 Socialization, an important step.
Our kittens are handled every day from birth. They live in the house with us (and the children) at all times. They are very well socialized and their mom teaches them everything there is to know until the moment they leave.
The health of our babies is very important to us ...
They are :
sterilized 

Examined by vet 2x 

Vaccinated 2x

Dewormers 4x (Baycox, Interceptor, Strongid-T) 

TICA and/or CCC registered

Microchipped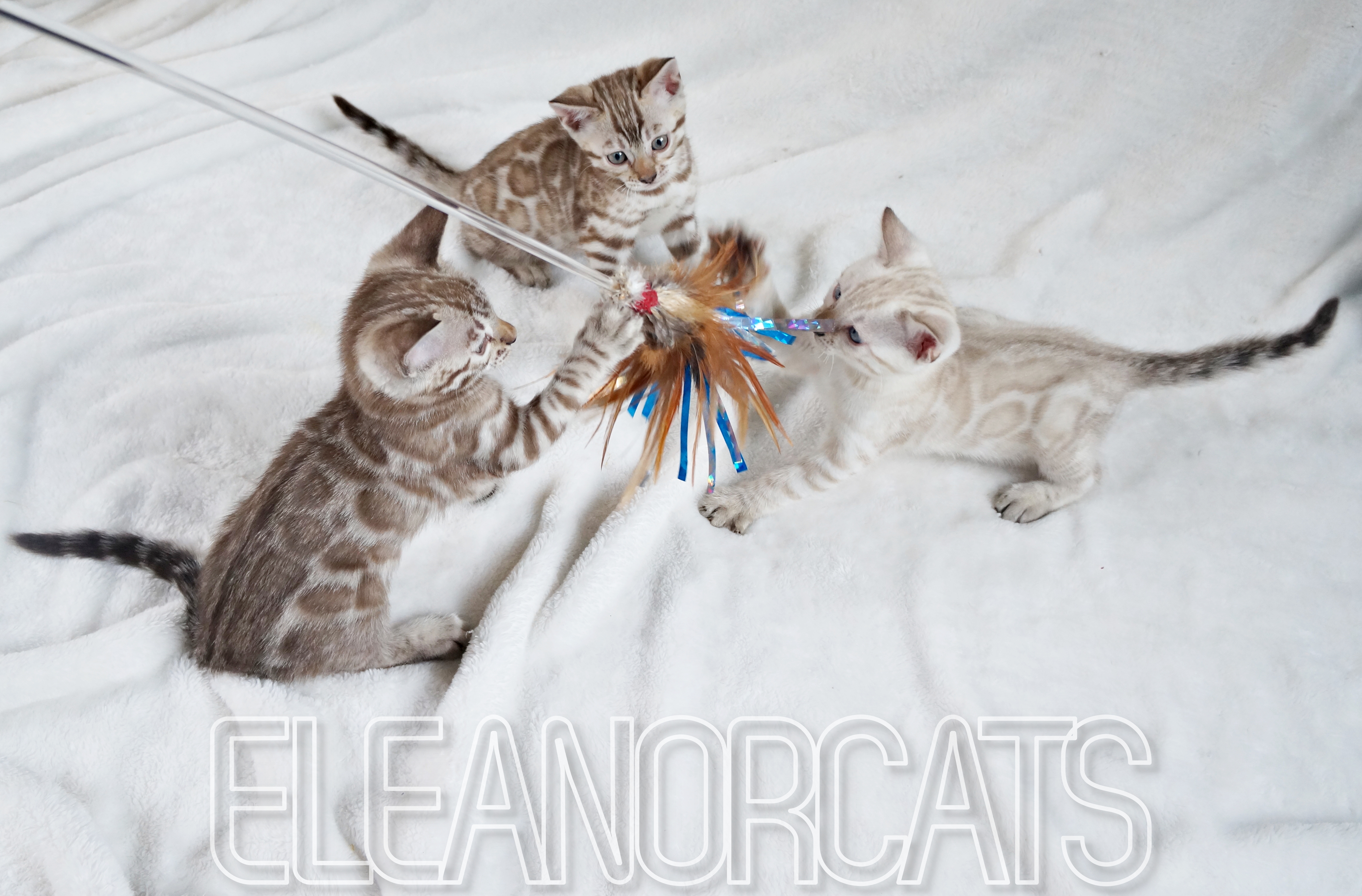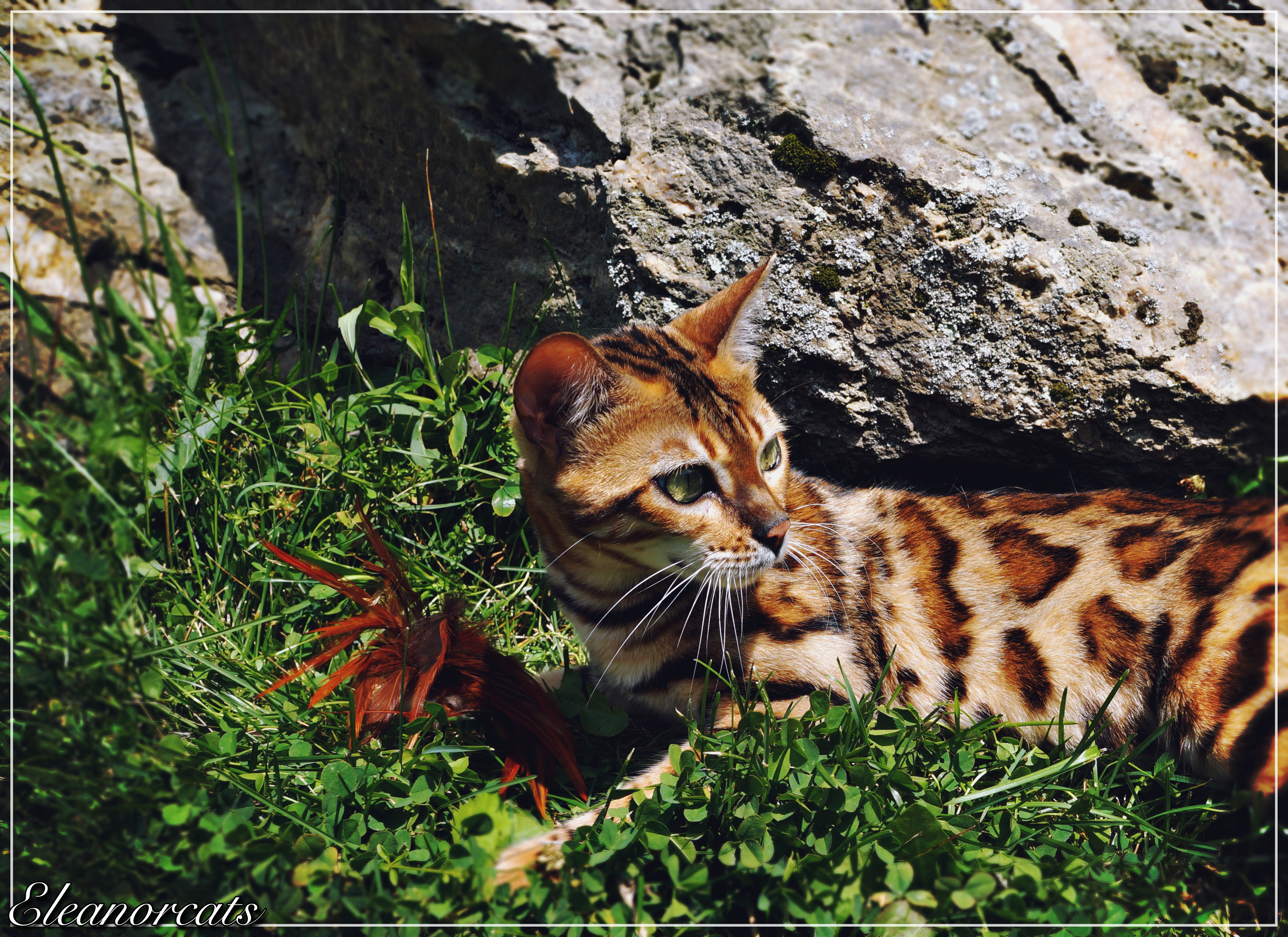 ... and that of adults too.
Our adults are tested:
FIV/FELV Negative

PKDef Negative

Pra-b Negative
Starter kit
Up-to-date health record 

Food sample 

Toy

blanket (for house odors)

Pet carrier
Free insurance for 6 weeks
Rabais sur la nourriture
Pedigree de votre chaton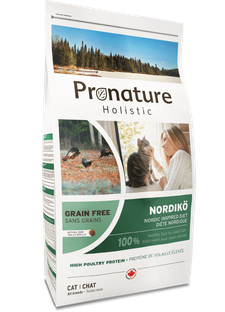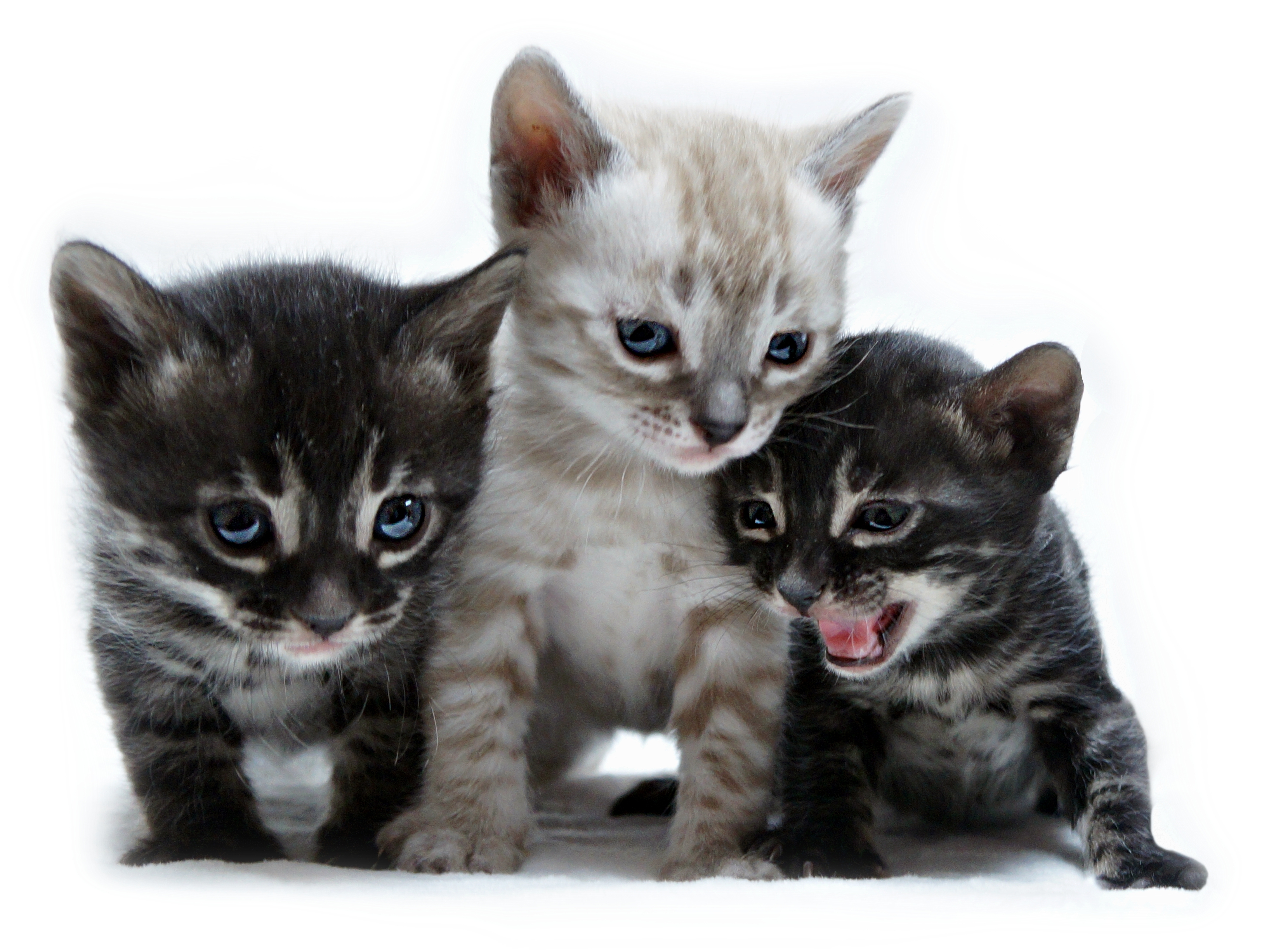 Unequaled after-sales service
We will be there for you and your cat, throughout his life.
7-day guarantee for viral diseases

2 year warranty for congenital diseases

Lifetime warranty for the following genetic diseases:
"Bengal Progressive Retinal Atrophy"
"Erythrocyte Pyruvate Kinase Deficiency"

Write us anytime for advice
Additional services
Auto delivery service $100 cad and more 

Delivery service to Canada by air $400 cad
Worldwide delivery service ($$ to be confirmed)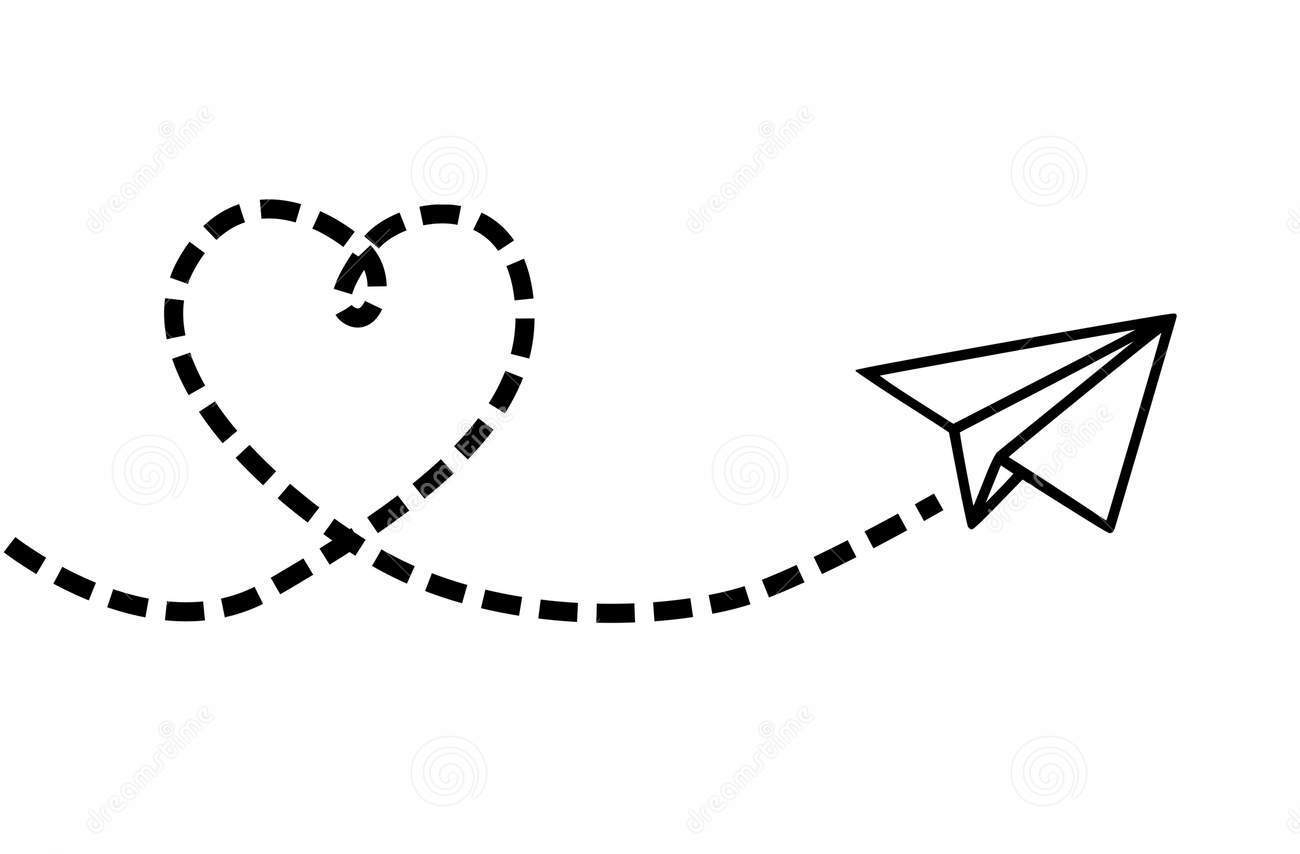 Book your kitten
Contact us now to choose your future kitten