Big ears literally make me crack. See here my passion for these super sticky cats who have been sharing our daily lives for a few months now. Hoping to have babies by the end of the year.
Learn more
Come see the pages of our history. Here you will see our retirees, those who gave us our colors. There is a little bit of each of them in all of our kittens.
Learn more
Bengal cat
History :
The beauty of wild cats has always fascinated people. Therefore, we sought to cross an individual of a wild species with a domestic cat to obtain a cat combining the wild appearance with the kindness of the house cat. In the early 1960s in the United States, the first hybridization of a small Asian leopard cat and a domestic Tabby cat was made. The breeding program was temporarily suspended, then resumed in 1981 by Jean Mill and Dr Willard Centerwall.
Despite the many obstacles encountered during the hybridization process, the breeding program ultimately resulted in a wild-looking cat with a domesticated temperament. Since the wild species used for hybridization was called Felis Bengalensis, the new breed was given the name Bengal.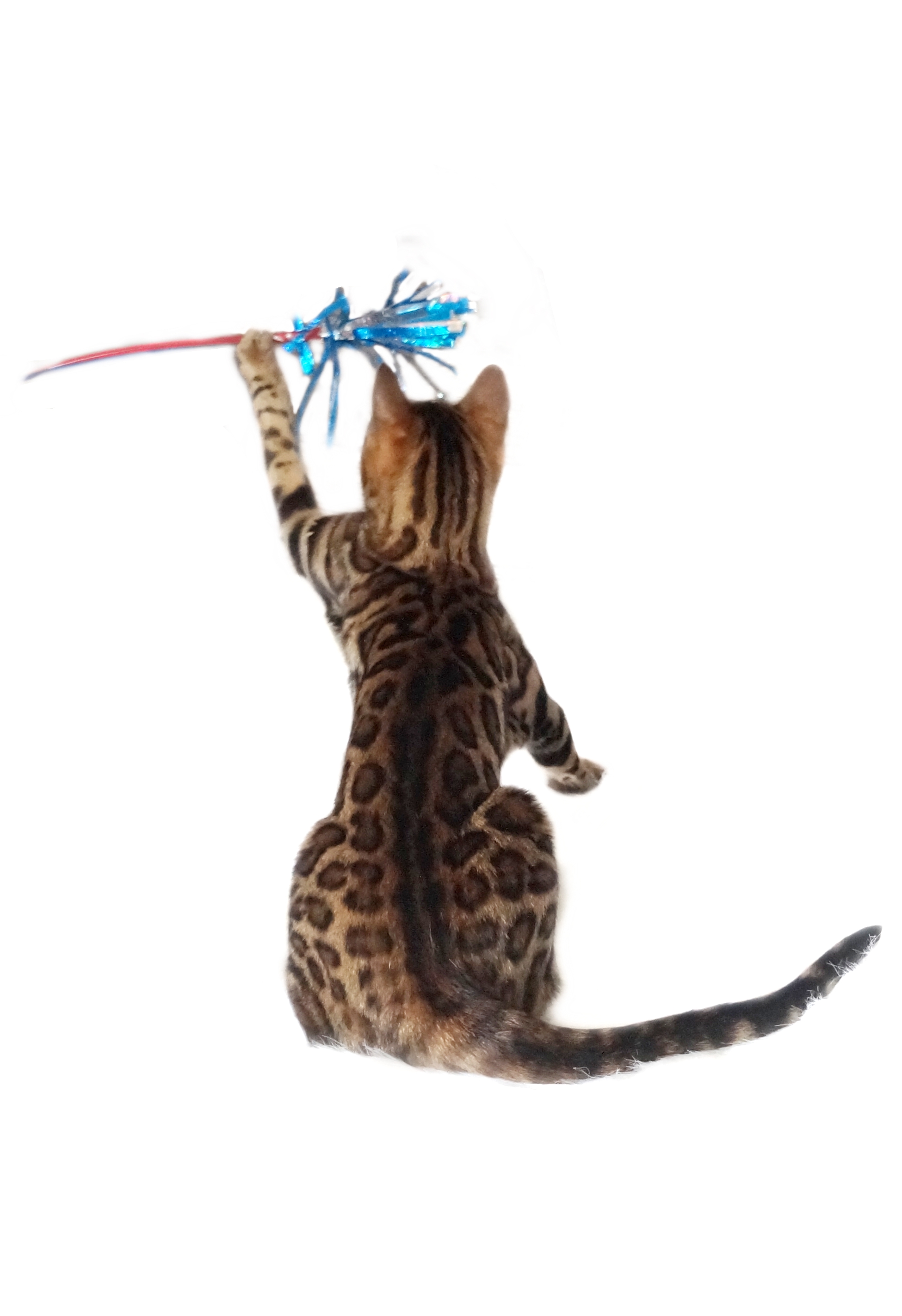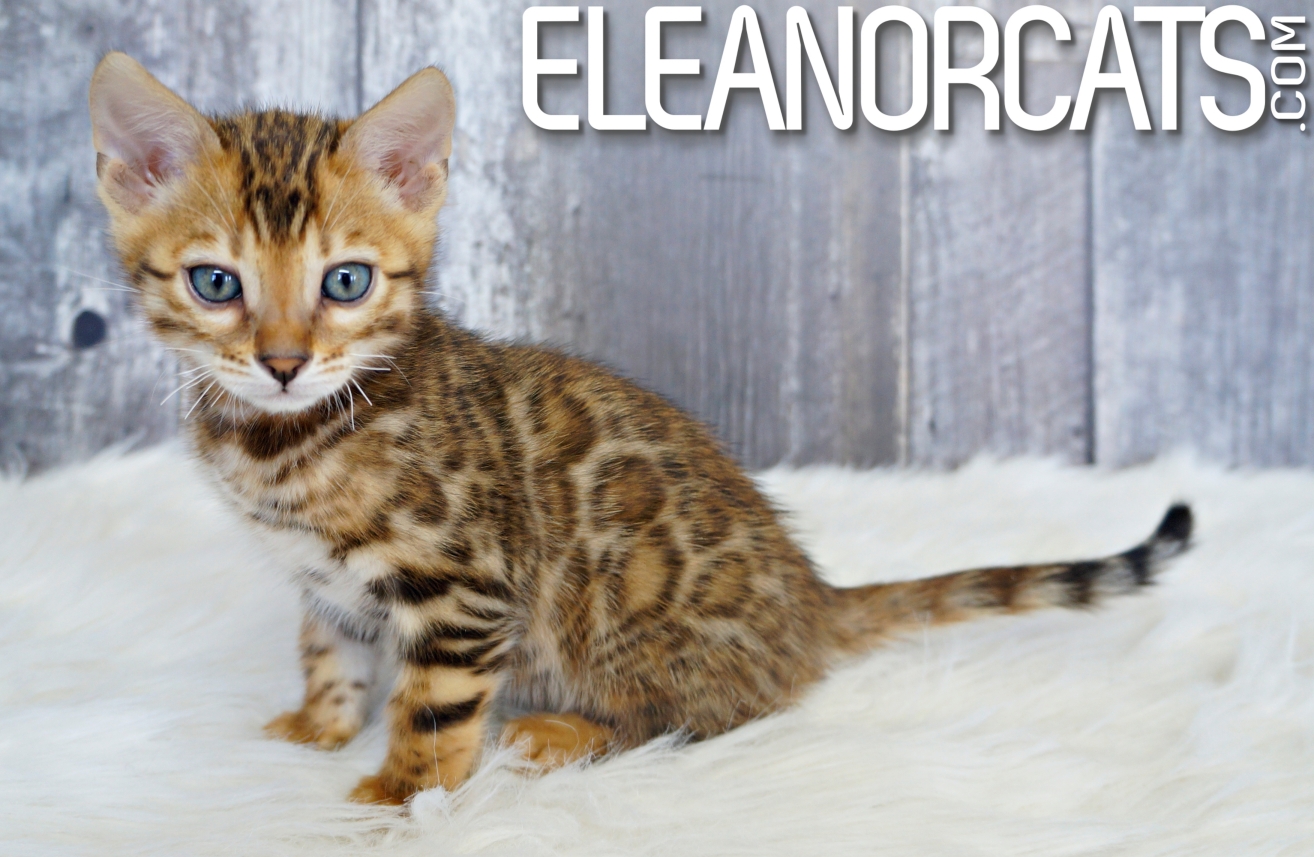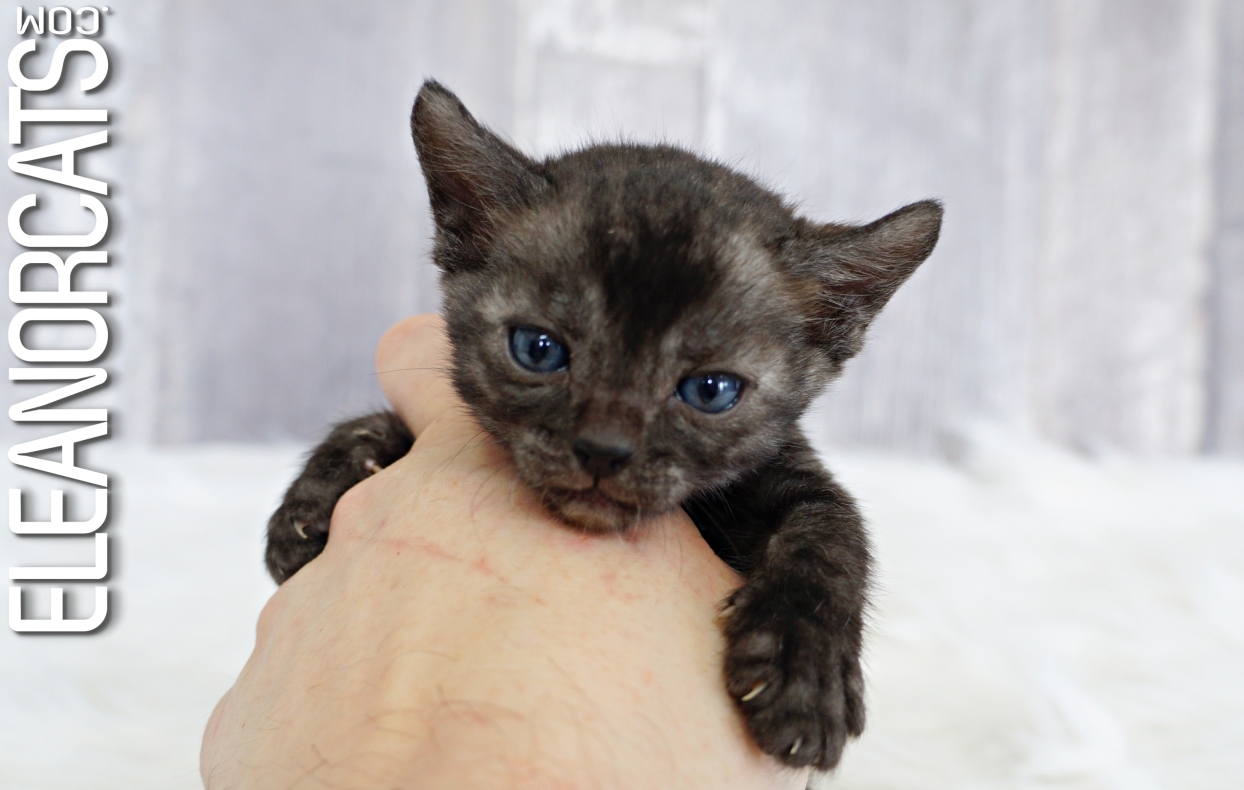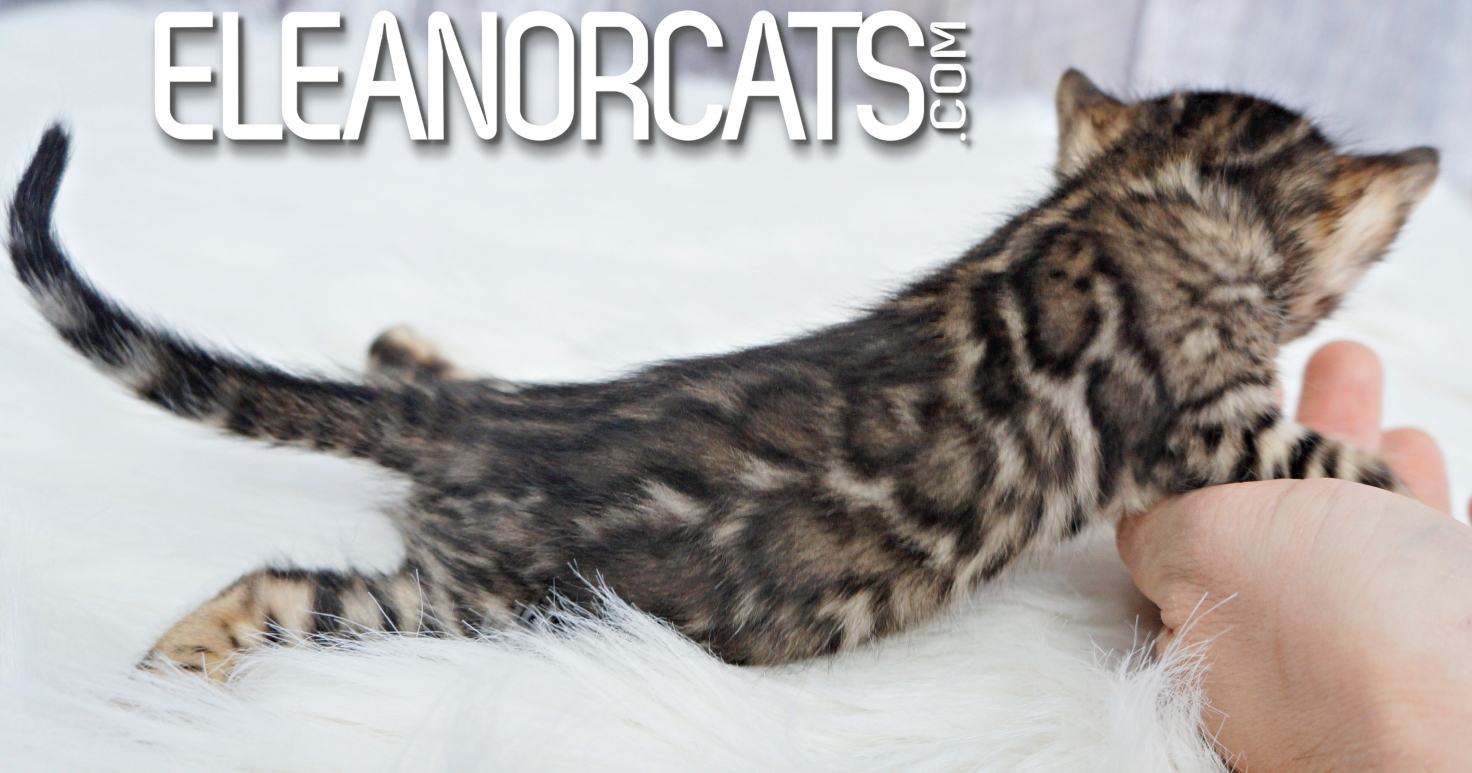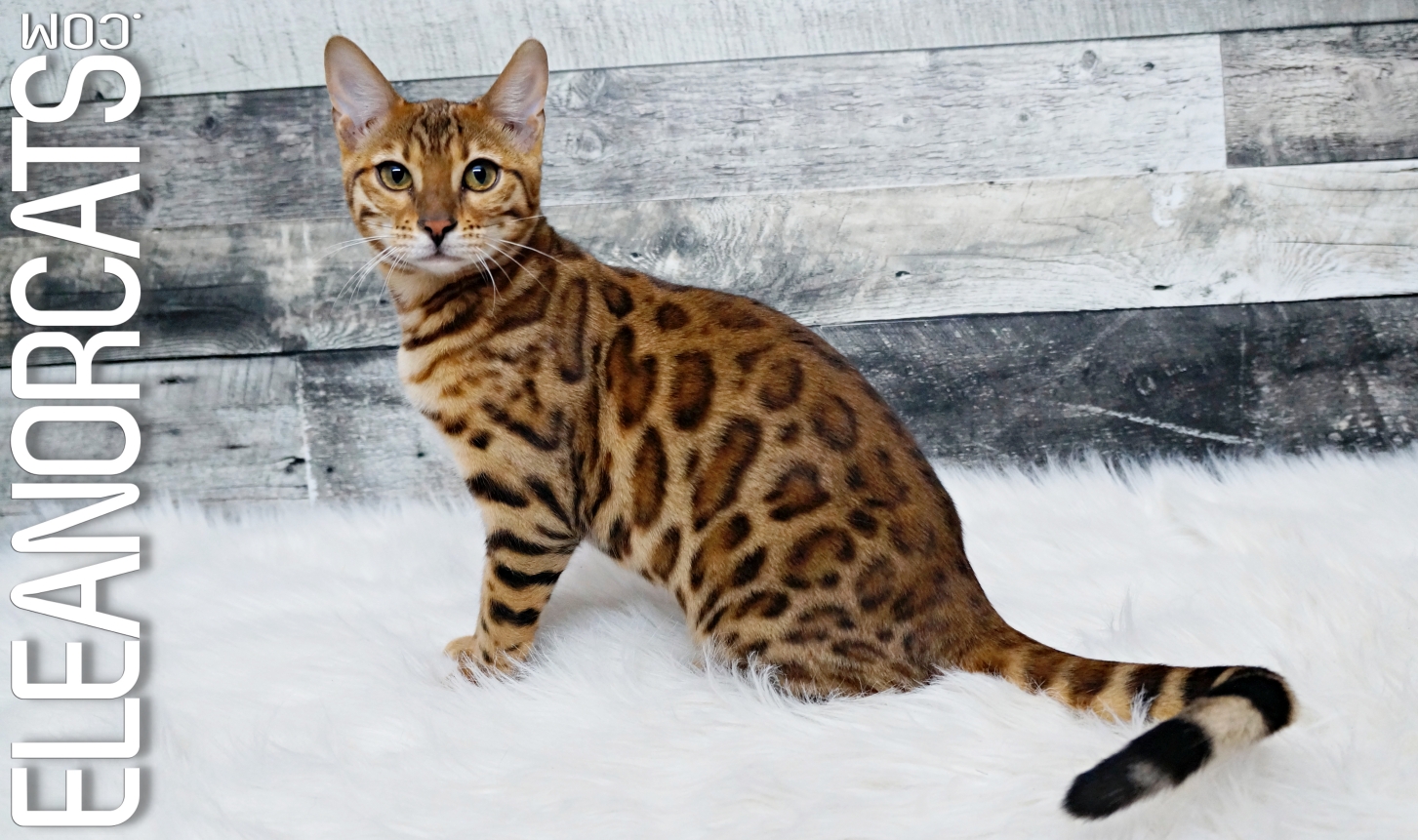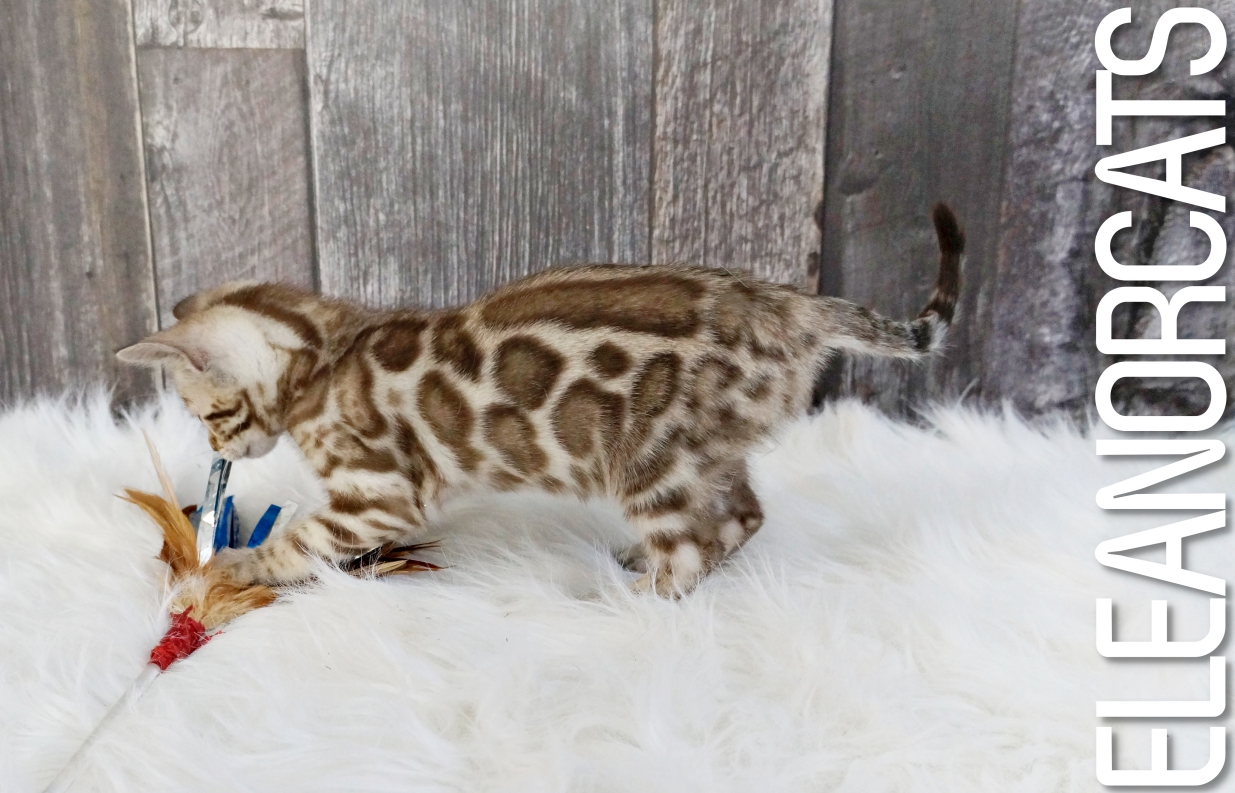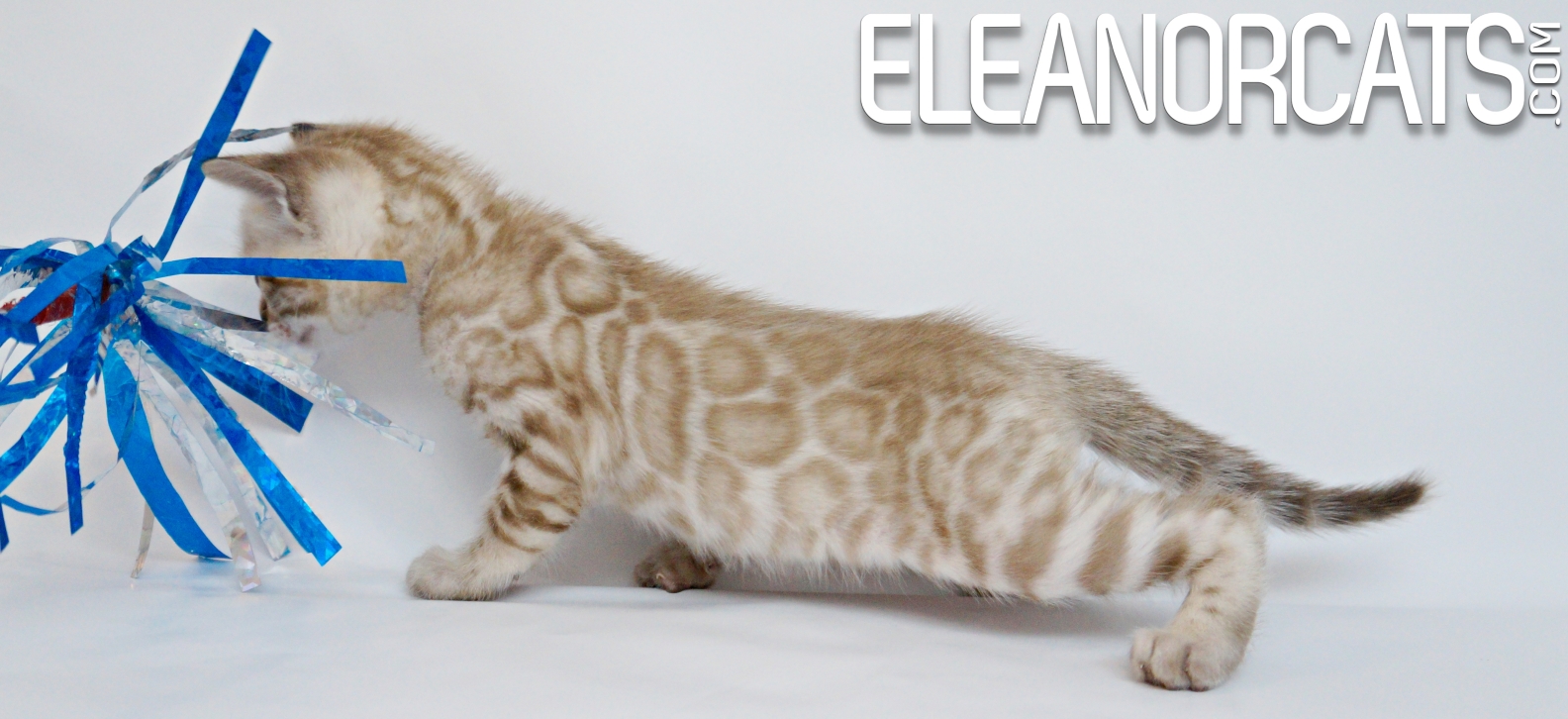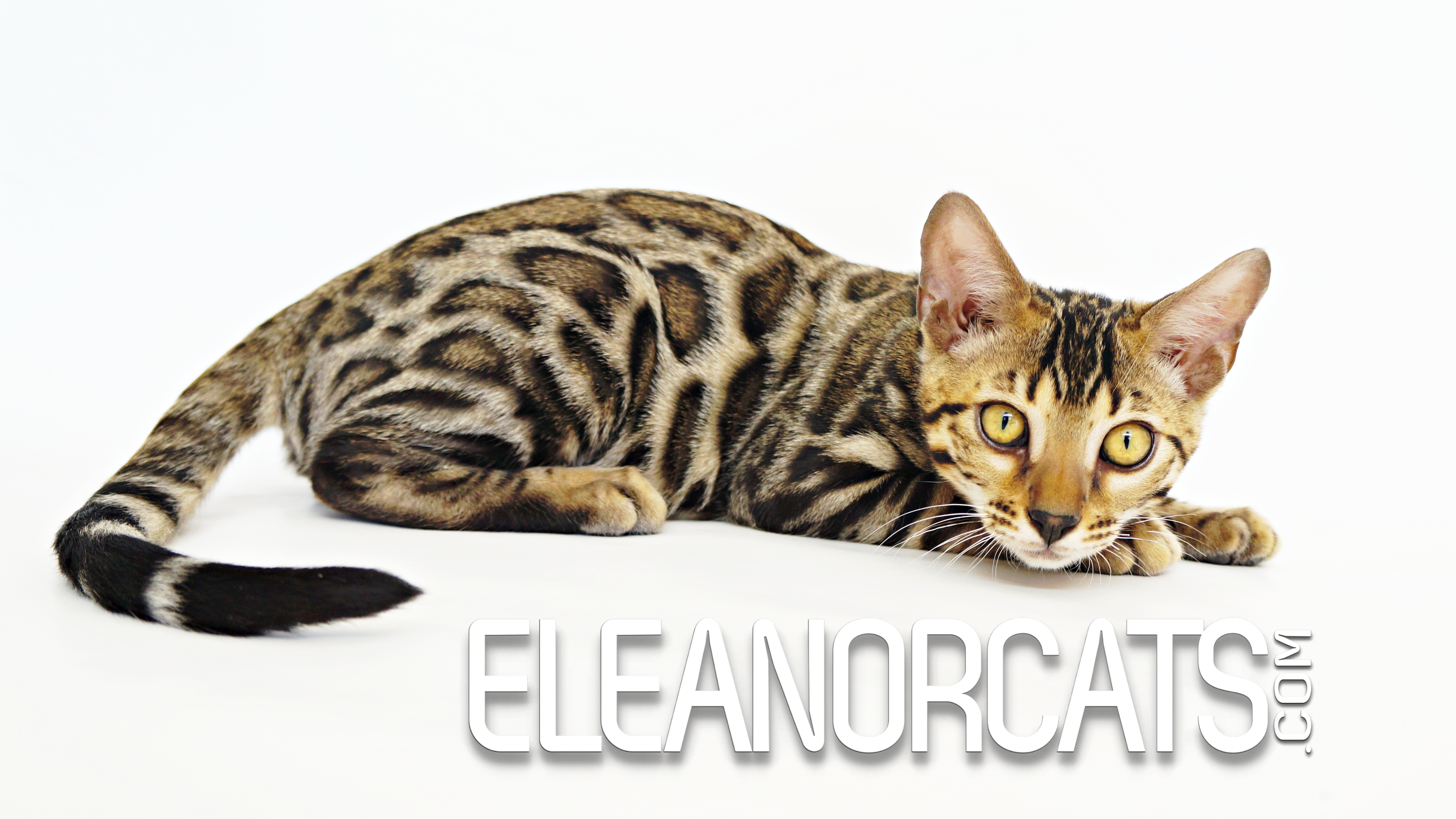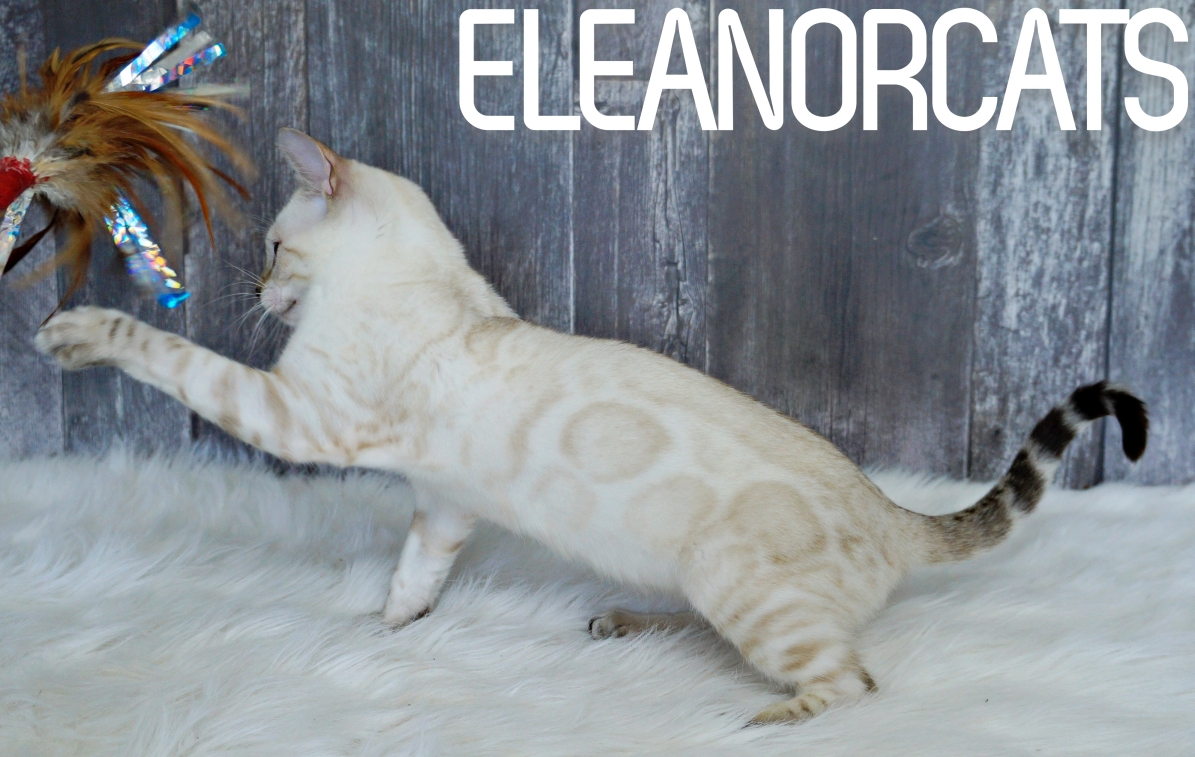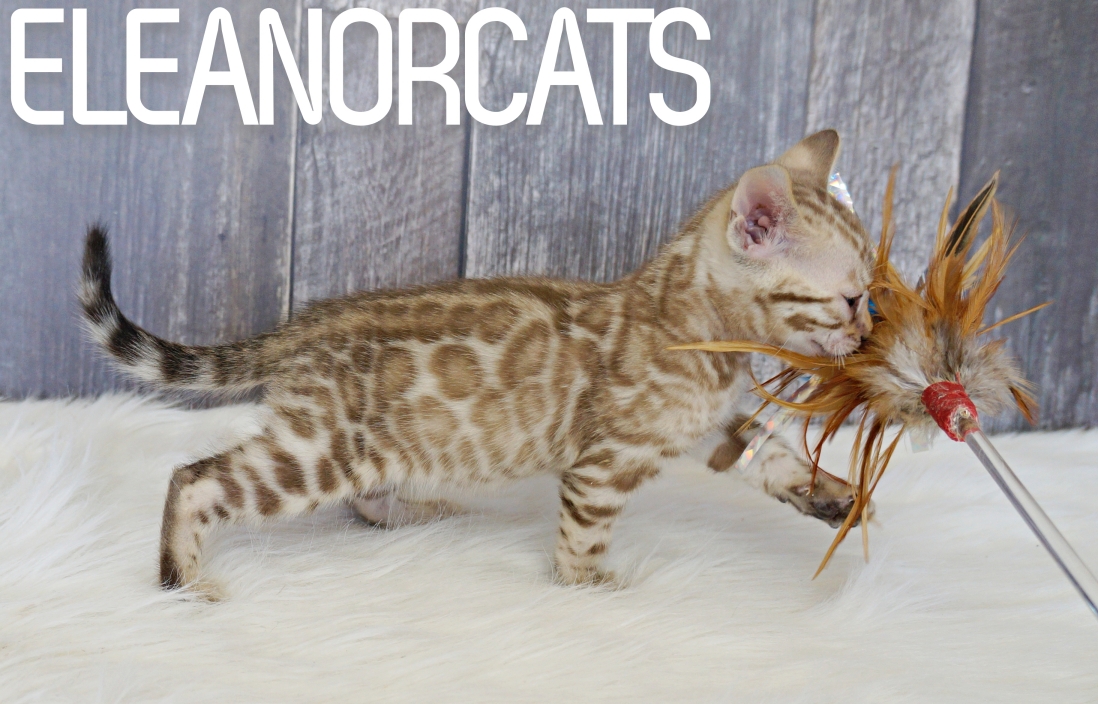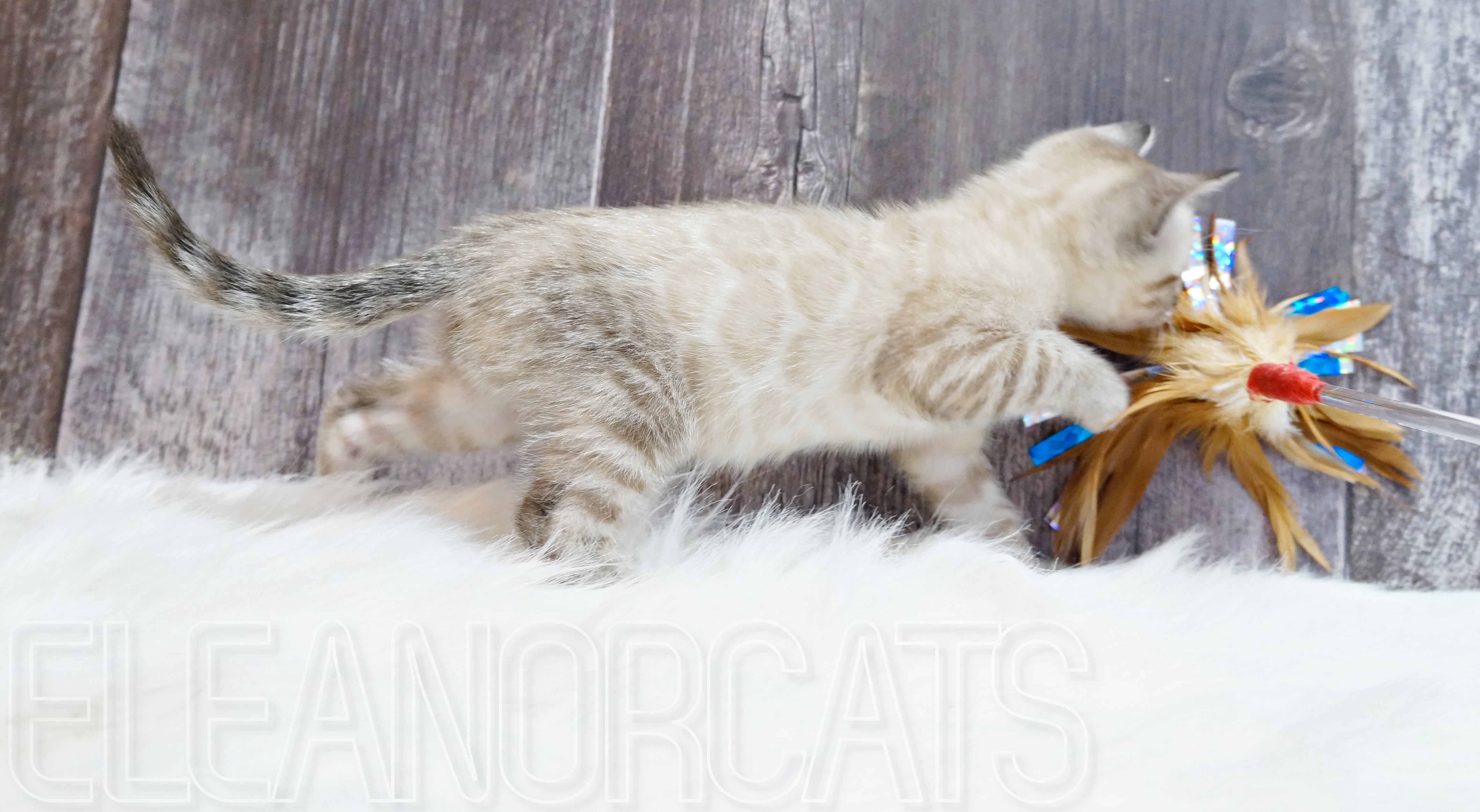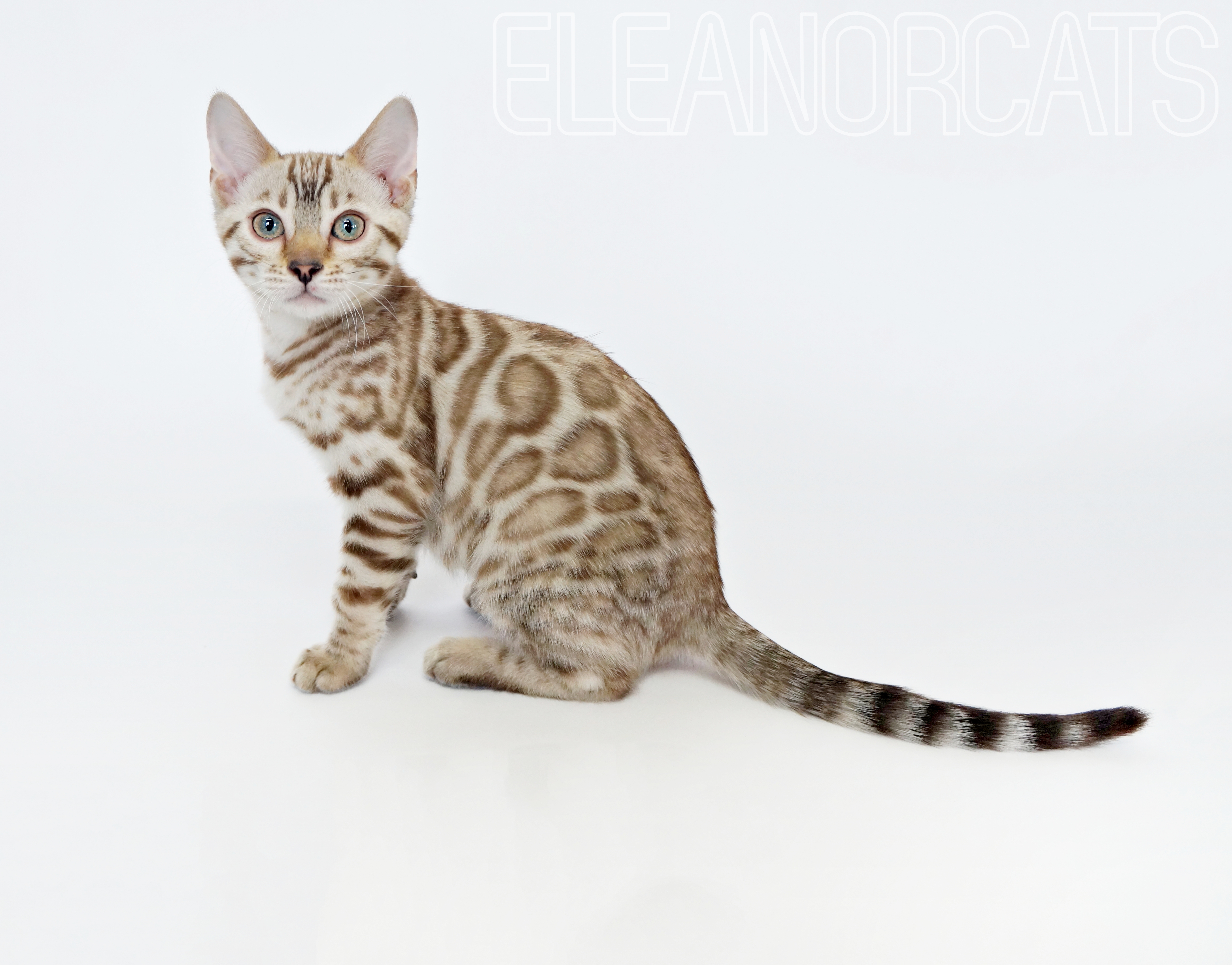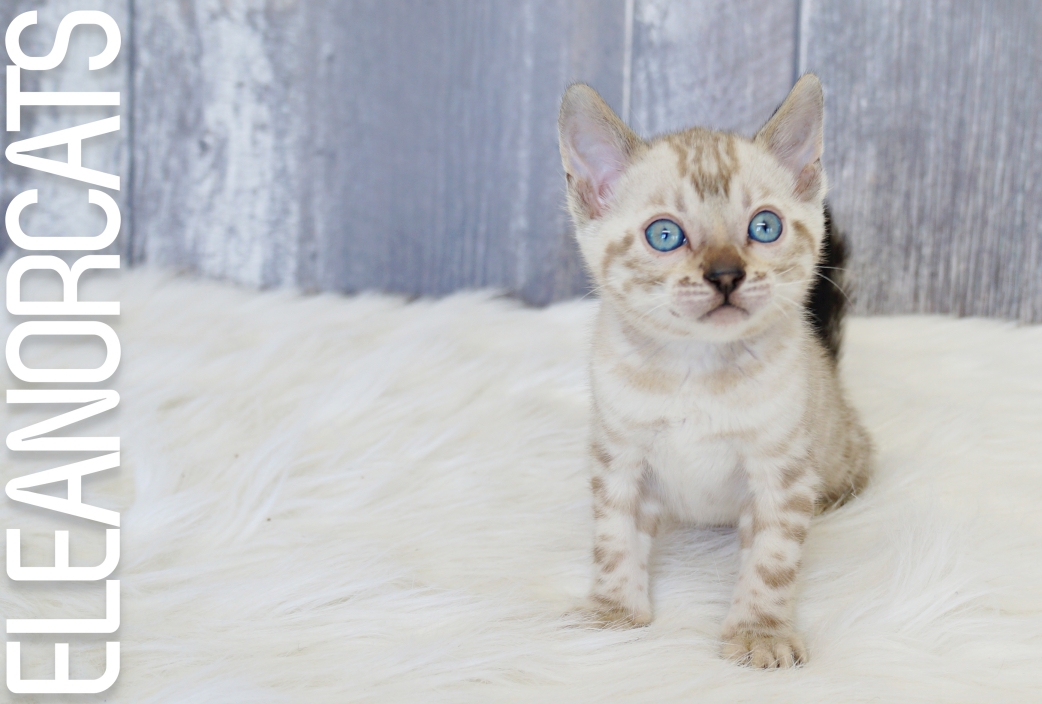 Reserve yours now
Are you ready to welcome your little leopard home?
Write us now to reserve yours
Tags: bengal cat for sale, bengal for sale, bengal cat, bengal kitten, bengal kitten for sale, bengal cat available, bengal kitten available, bengal available