Nous avons des chats DISPONIBLES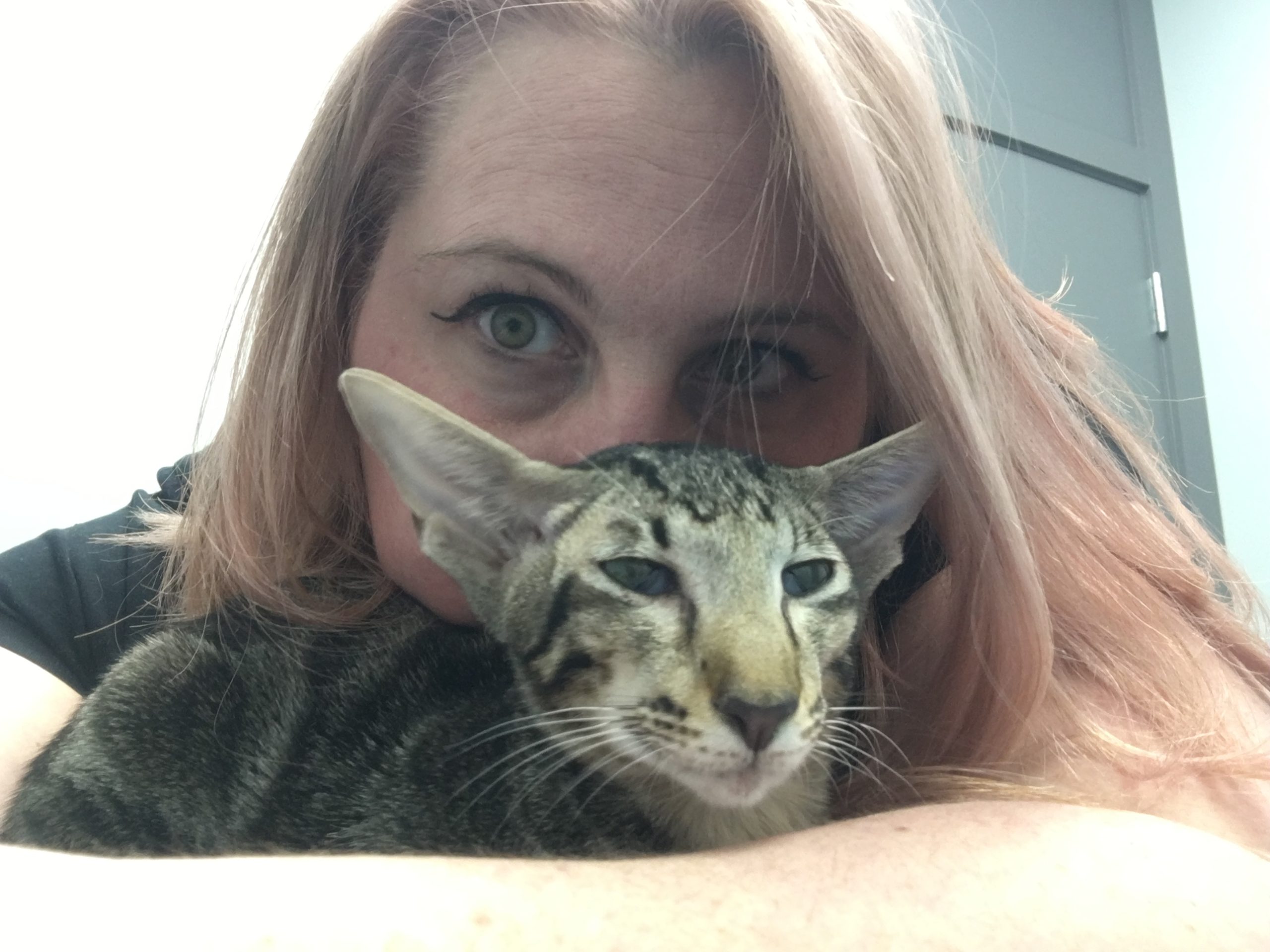 Our vision..
Our cats are part of our family, they live with us and the children. Socialization is a step that matters a lot to us, everyone participates in it.
Our history with "big ears"
A few years ago we had a soft spot for the Peterbalds. So we went to look for 3 cats, 1 male and 2 females. Unfortunately nothing went as planned and we were forced to abandon the project.
We had a hole in our hearts, a place to be filled by a breed of sticky cats and that's when my good friend Alexandre introduced me to his Orientals. Here it was, love at first sight !!!
Next step...
Book your future kittens with us!